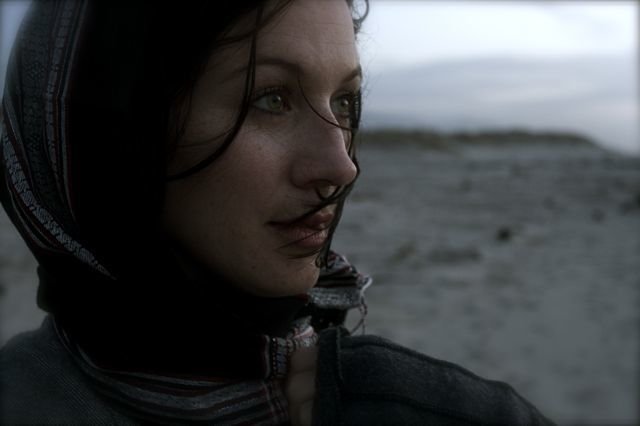 On first encounter, "The David Dance" is the story of a man who isn't comfortable in his own skin. Self-doubt prevents him from living the life he is capable of. He relies on his radio personality, "Danger Dave", to break him out of his shell and speak his mind.
What spoke to me about the story was the complexity of the character and his ever changing outlook. As the story builds, we learn about David's experiences, both childhood and present day, which explain his fears and hesitations. We also learn about the love and inspiration of his sister, which pull him through his stubborn ways and into the sun. Connecting the dots from past experience to emotional issue, from inspiration to change is the point of view I wanted to explore. We are all a product of where we have come from and what we have lived through. And only after we learn to love ourselves, can we truly love others.
I am very proud of the work we did back in Buffalo and very proud of the work that the post team has done since. From beginning to end this was a truly collaborative process. In looking at the finished product, I see the fingerprints of cast and crew who made this film what it is today. It took the efforts and talents of many to bring this story from the page to the screen. I am grateful to have been the hand that guided that process. - Aprill Winney
Aprill recently directed episodes of THE FOSTERS for ABC Family and "Just Add Magic". Aprill won BEST DIRECTOR for "The David Dance" at THE NEW HOPE FILM FESTIVAL.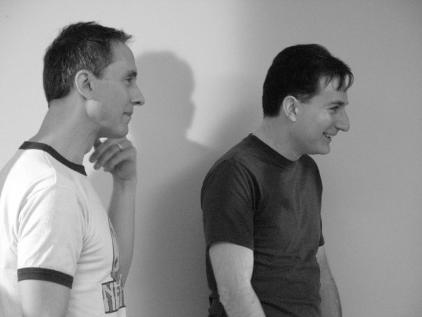 Actor / Writer / Producer Statement:
"The David Dance" is loosely based on my personal experiences. Although the actual events of the film are mostly fictional, it's about my own personal struggle with self esteem. A lot of the LGBT films you see are often films about very young people coming out for the first time. I felt very strongly about writing about an adult gay character who was already very openly out to his family and friends (and to even the public with his radio persona as "Danger Dave") and yet still struggled with some of the subtle self esteem issues that often come with internalized homophobia. David has a scene in the film where he is asked by his future boyfriend to dance in public, but David hesitates and his hesitation to dancing is a metaphor for his approach to life. - Don Scimé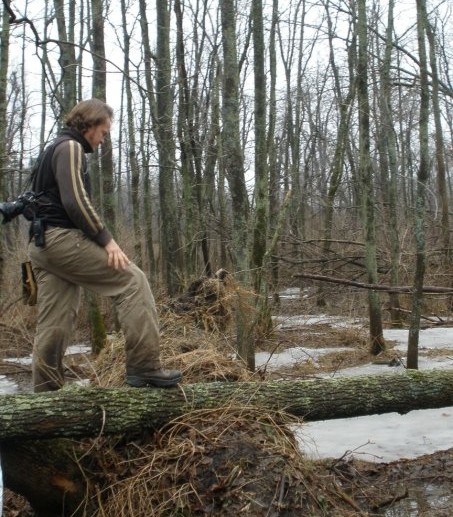 Ian McGlocklin (Director of Photography) recently won an Emmy for his camera work on The Mind of a Chef. He has worked on narrative features such as "Acts of Worship," "Out There" and "Corporate Affairs" which have included stops at the Sundance and Tribeca film festivals. Other feature film work includes "Make the Yuletide Gay" with Adamo Ruggiero, "Jack Rabbit" and "Invincible Scripture". He was cinematographer on the short film "Gabriel y Gato" which won the 2003 Chrysler Million Dollar Film Festival competition.
Brian Rzepka (Production Designer) has served as Art Director / Production Designer on the films "Frozen River" and "Another Earth". Other films include "Stingray Sam", "Fred Won't Move Out", "Asylum Seekers" and "Dorothy and the Witches of Oz", Television credits include "I Married A Mobster".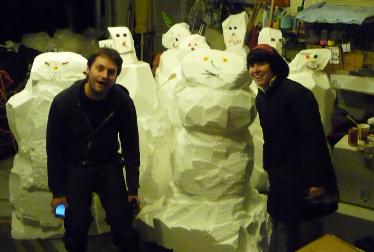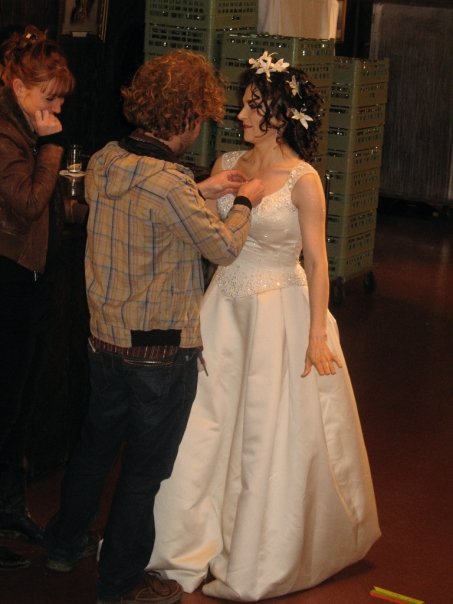 Stephani Lewis has been costume designer for films such as Sundance winner, "Beasts of the Southern Wild" (for which she was nominated for a Costume Designer Guild Award), "Ping Pong Summer", "The Harvest", "The History of Future Folk", and "The Town That Dreaded Sundown".